To continue to stay up to date on emerging technologies, build relationships within the sign community and develop our craft for the benefit of our customers, Johnson Sign Co. participates in associations within the sign industry. One of those associations includes the International Sign Association (ISA).
International Sign Association (ISA)
The ISA is an association that has been around for 75 years and is devoted to supporting, promoting and improving the sign, graphics and visual communications industry through government advocacy, education and training programs, technical resources, stakeholder outreach and industry networking events. Johnson Sign Co. has been a member of the ISA for decades. Every year the ISA holds an international sign expo that is attended by thousands of manufacturers, users and suppliers of on-premise signs and other visual communications systems.
2023 ISA Sign Expo – Las Vegas, NV
This year six of our Johnson Sign Co. team members attended the event in Las Vegas, NV on April 12th through the 14th. While attending we were able to check out new equipment we are in the market for, catch up with some of our network partners and attended education sessions on leadership. We got a first look at the new direct-to-film printers, the latest in LED technology, vehicle wraps, workflow automation and architectural sign components.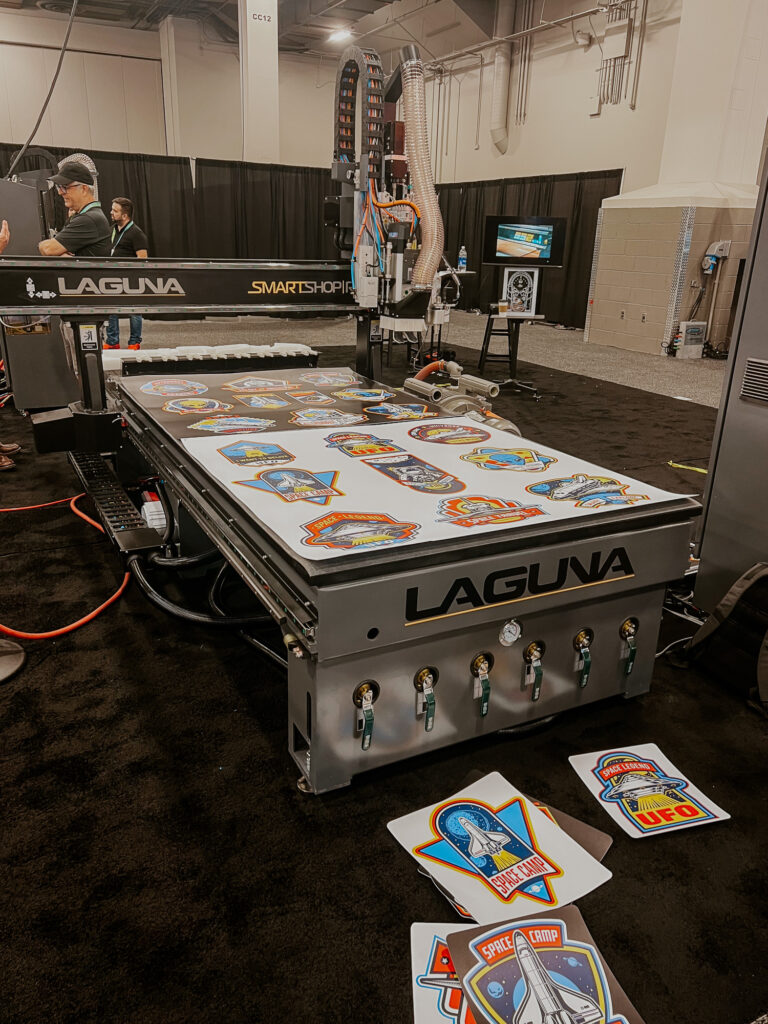 ISA Fabrication Experience
One of the ISA Expo events included the fabrication experience where fabricators competed in contests covering a variety of fabrication practices in the sign, graphics and visual communications industry. Johnson Sign Co. team members Kevin Hull and Mike Bergmann participated in SignComp's revamped sign box challenge where they had to assemble one of SignComp's Flex Face Commercial frames, along with an architectural cabinet with posts. Teams were judged on both speed and the quality of the cabinet produced.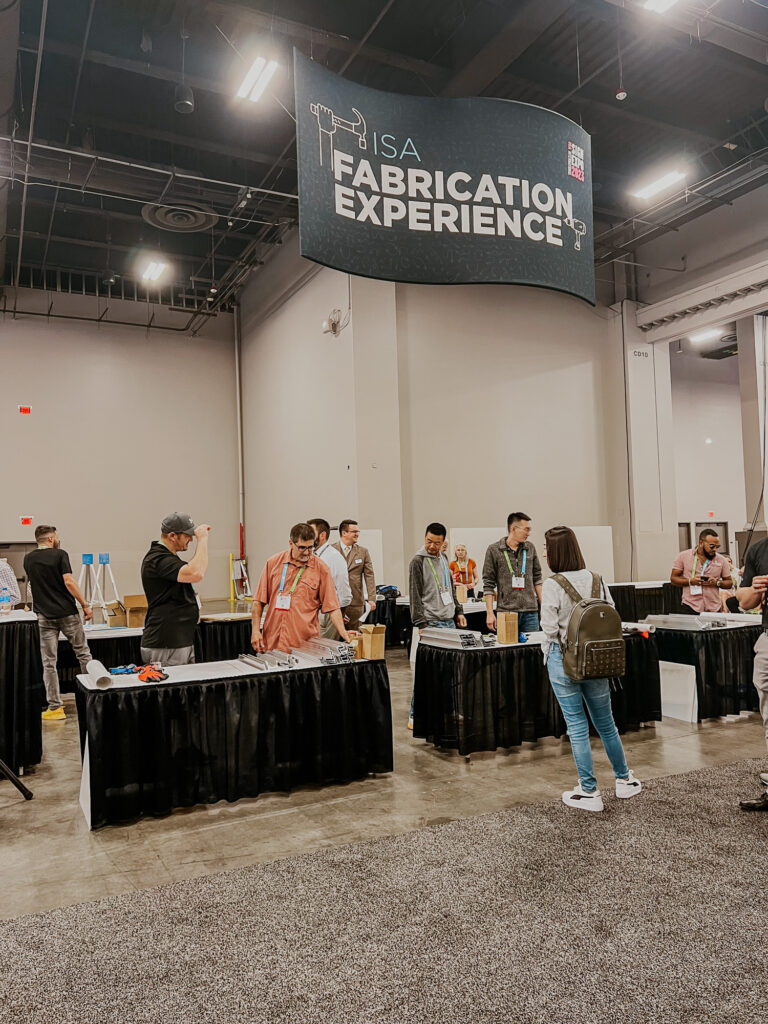 We had a blast and learned a lot! Looking forward to future association events and expos!