Marquette Building, 243 W Congress St, Detroit, MI 48226
The Challenge
Global advertising company, WPP, leased 150,000 square feet across nine floors to move 1,000 employees into one of Detroit's oldest skyscrapers, the historic Marquette Building. The overall renovation for the space was estimated at nearly $20 million. The 145-foot building needed an iconic sign to represent the historic nature of the building with a fresh take for the new location.
The Solution
In collaboration with our partner, Ideation Orange, we manufactured 5 foot internally illuminated face-lit channel letters with a perforated "logo" pattern that was painted a custom color. Installation required the letters to be transported up the elevator shaft and attached over the roof of the high-rise building.
The Result
The project was produced and manufactured to successfully capture the new and old approach of the project. It was fun to be a part of such an iconic assignment for the city of Detroit!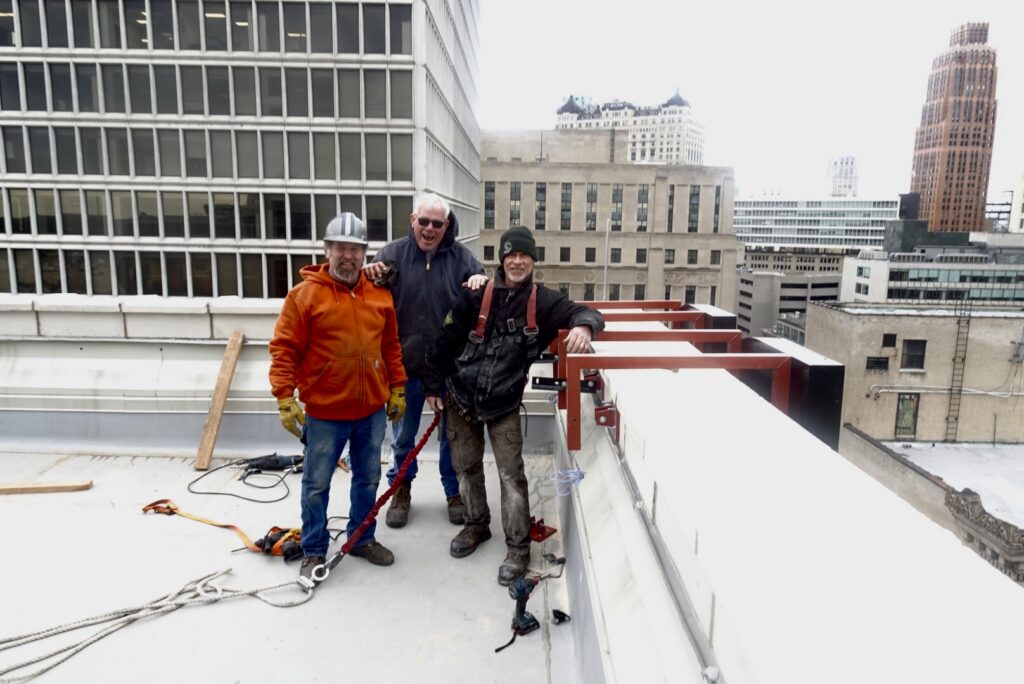 ---
More information on the project can be found at the following link: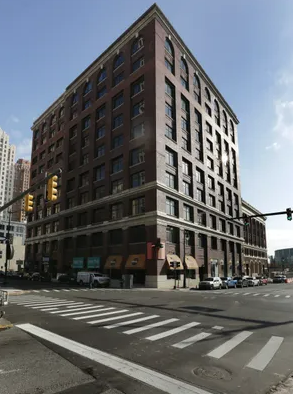 Global advertising, public relations powerhouse to move into vacant Detroit building