3195 28th St. SE, Grand Rapids, MI 49512
The Challenge
Michigan based company, Phoenix Theatres, were on a mission to transform the 47,000 square foot Woodland Mall Theatre and hit a big milestone for the company, operating 50 screens across the country. With the complete overhaul came an opportunity to make the theatre one of a kind and the signage had to follow suit.
The Solution
The iconic Chicago Theatre and Milwaukee signs from the owner's childhood came as inspiration for the exterior execution. To bring this vision to life we recreated the vintage sign and updated it with new technology. We used LED bulbs instead of incandescent for the channel letters. We secured a custom matrix flasher from one of the few manufactures that still produces them and custom built the sign around it to create the spelling, twinkle and flash features of the sign.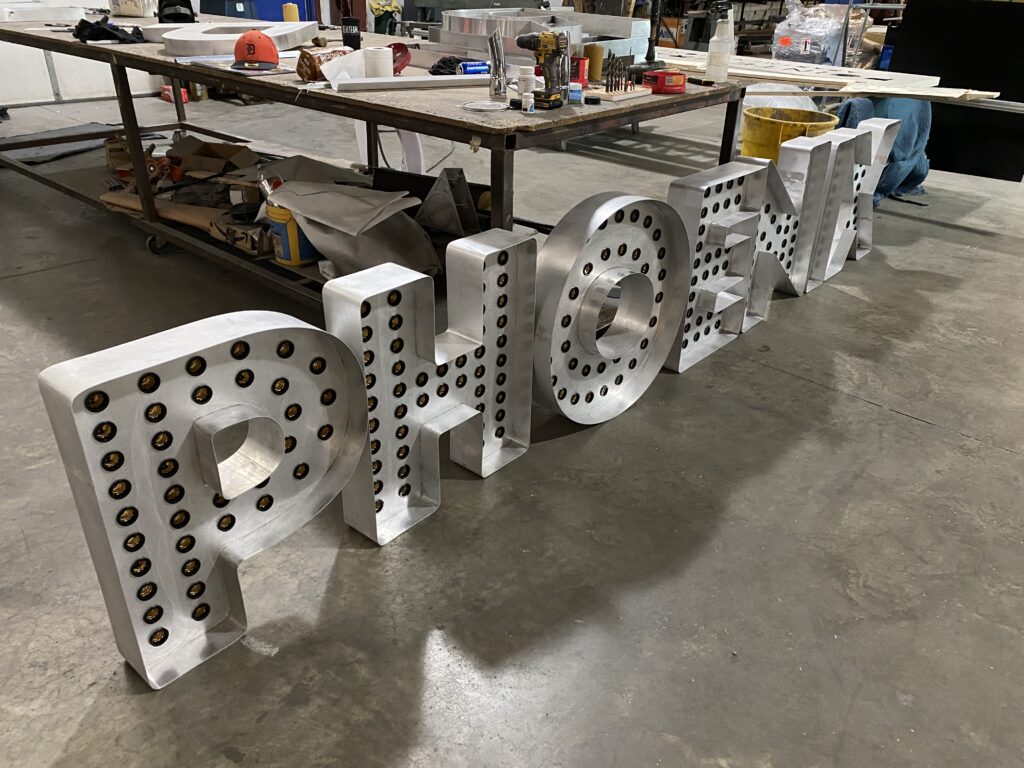 The Result
The client was very impressed with the outcome of the sign, so much so that we have since completed additional locations. The iconic sign is a statement in Grand Rapids with talks that people were driving by just to see the sign.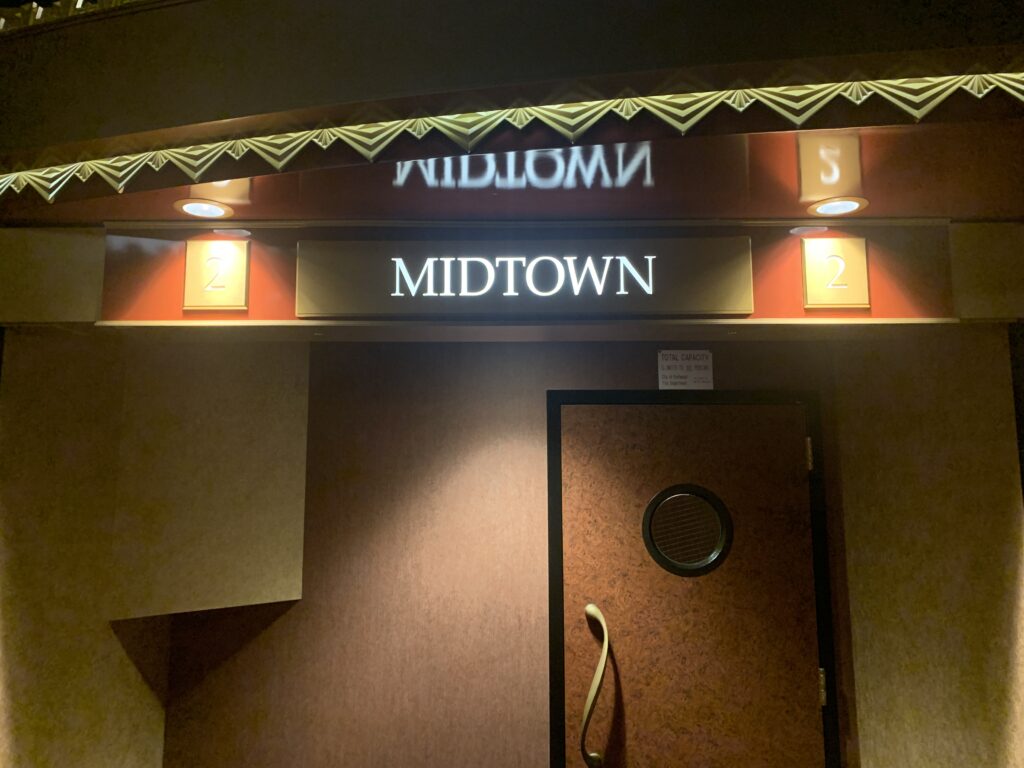 ---
More information on the project can be found at the following links: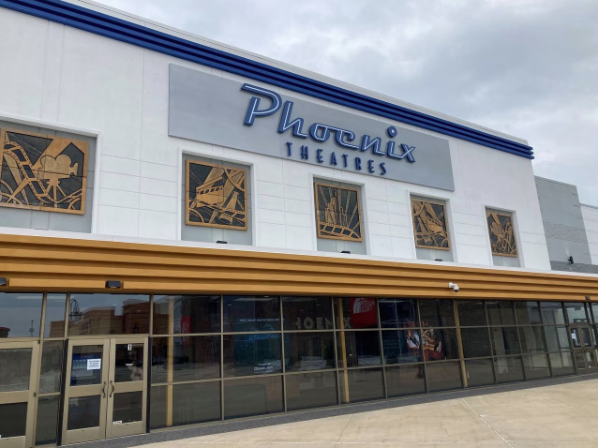 Renovated theater featuring 'spectacular' audio, visual equipment opening at Woodland Mall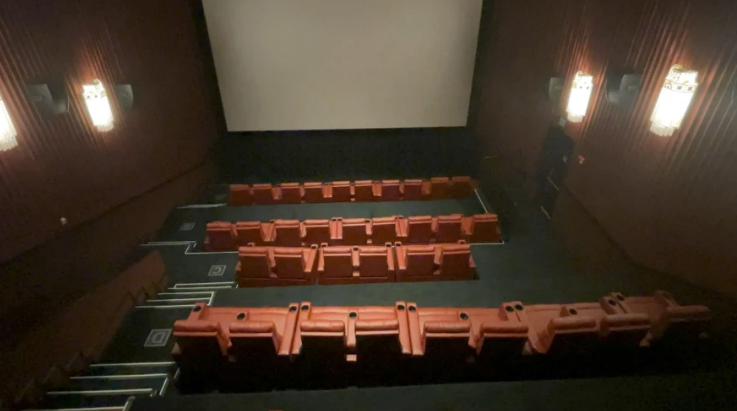 By the numbers: New Phoenix Theatres opens Thursday