1 Concourse Dr,
Pontiac, MI 48341
The Challenge
M1 Concourse known for their private garages and new state of the art Event Center with restaurants and gift shops has a 1.5 mile performance track to hold automotive events. A large event held at the center every year is the North American International Auto Show. For the second straight year the event had been cancelled due to the pandemic. So for 2021, M1 Concourse decided to hold a new event called the Motor Bella for an all-outdoor experience at the new and improved M1 Concourse.
With all of this new event traffic, they knew they needed to create an eye-catching sign that is as innovative and creative as the cars at the show.
The Solution
We manufactured and installed a 25' x 18' sign with a radius top cabinet & radius pole covers, along with pin-striping from top to bottom and two new 6.5' x 12.5" Watchfire 8MM Electronic Message Centers. These message centers have a cellular modem, so they can be controlled from anywhere.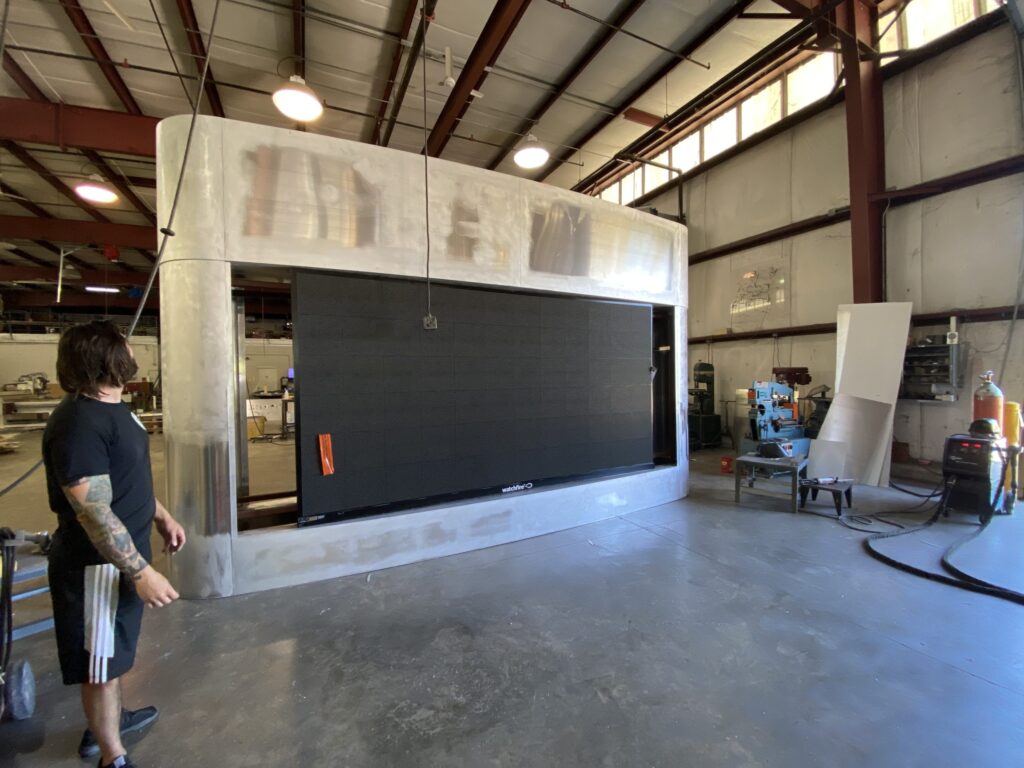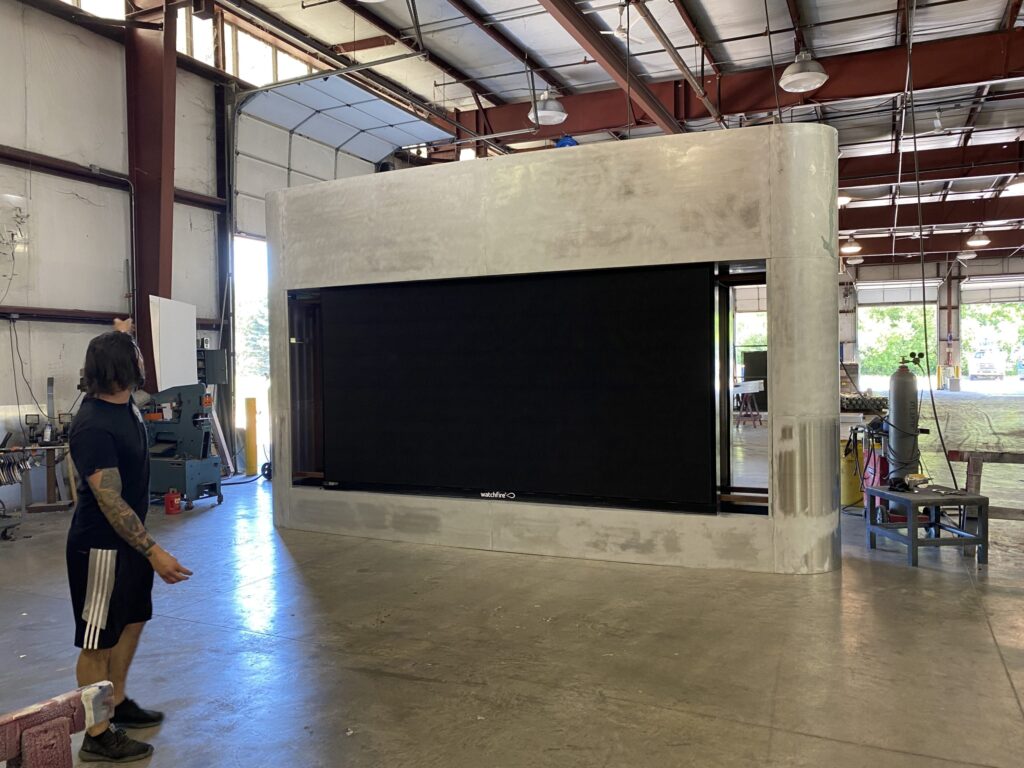 The Result
This sign is located at the new Woodward Avenue entrance to M1 Concourse, which has thousands of impressions each and every day. The sign is truly one of a kind and makes a statement for the enormous event space.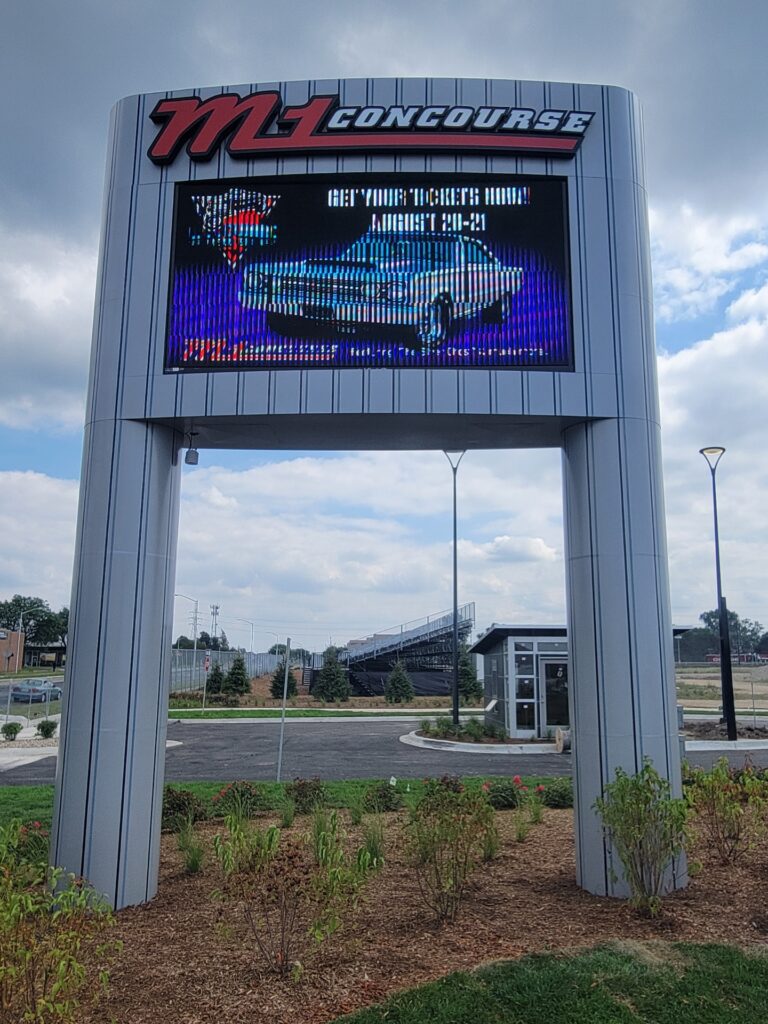 ---
More information on the project can be found at the following links: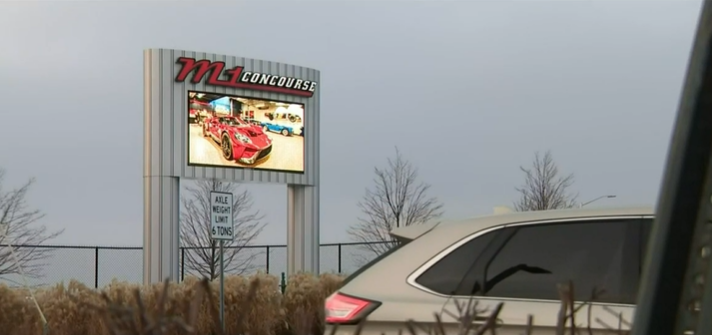 2021 North American International Auto Show canceled due to pandemic

M1 Concourse Event Center and Restaurant Fact Sheet