Across 11 locations in South Central Michigan (Adrian, Hanover, Hillsdale, Homer, Hudson, Jackson, Jonesville, Litchfield, Pittsford, Somerset Center, Spring Arbor, Tecumseh)
The Challenge
With unprecedented growth over the last few years, County National Bank found a need for branch expansion to fully support their current and new customer base in South Central Michigan. Another need coming out of that expansion was a solution to communicate to all branches consistently and effectively.
The Solution
Over the past couple years Johnson Sign Co. has had the pleasure of working along side County National Bank to rebrand or create signage for new and existing branches during this exciting expansion. Johnson Sign Co. manufactured and installed wall signs, monument signs, pylons signs and wall letters across 11 different locations. To help communicate to customers we have updated many existing signs with electronic message centers that County National Bank can continually update with important information.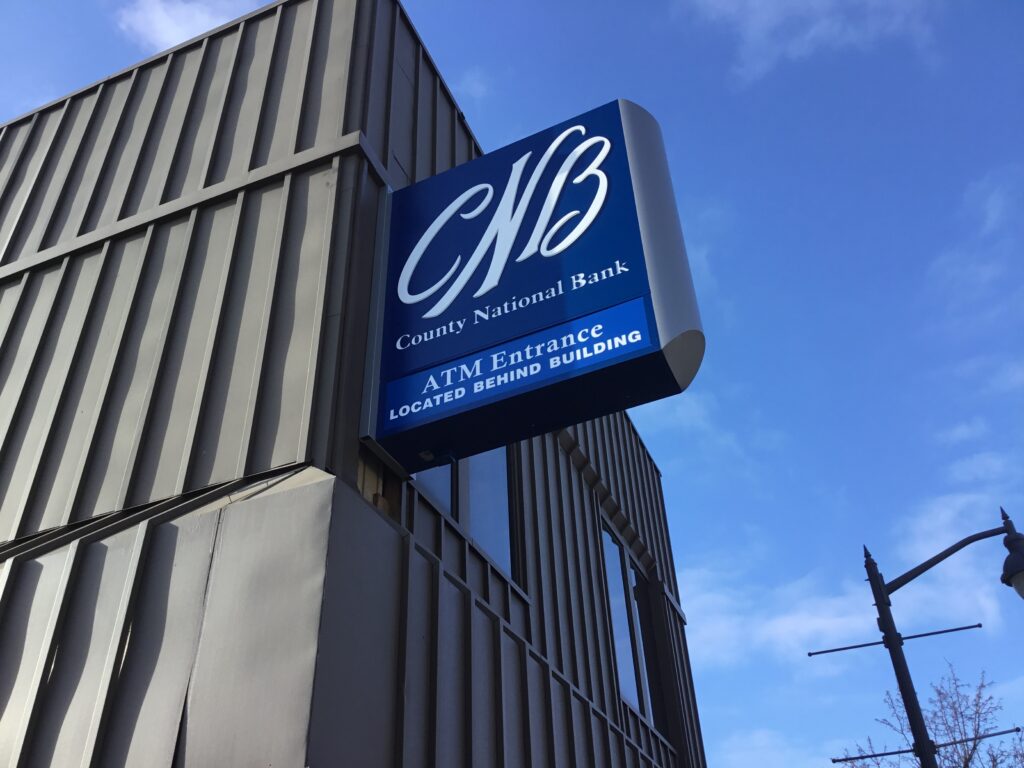 The Result
The project was manufactured and installed within the timeframe outlined to the client. We continue to do work for County National Bank and look forward to our continued partnership.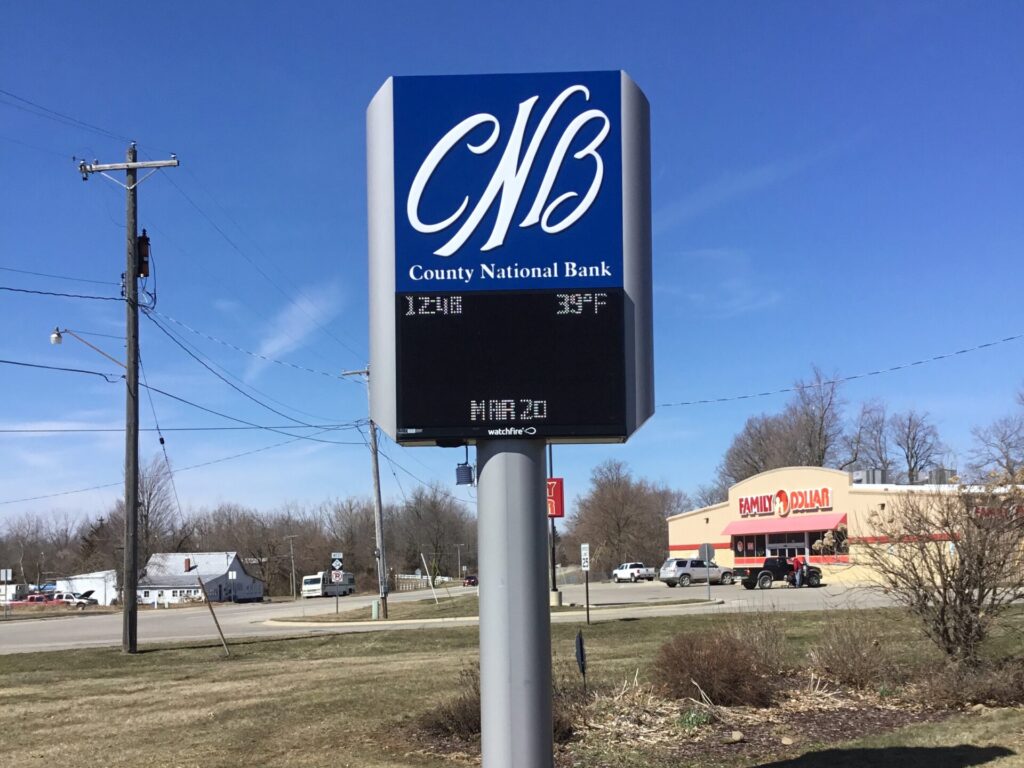 ---
More information on the project can be found at the following links: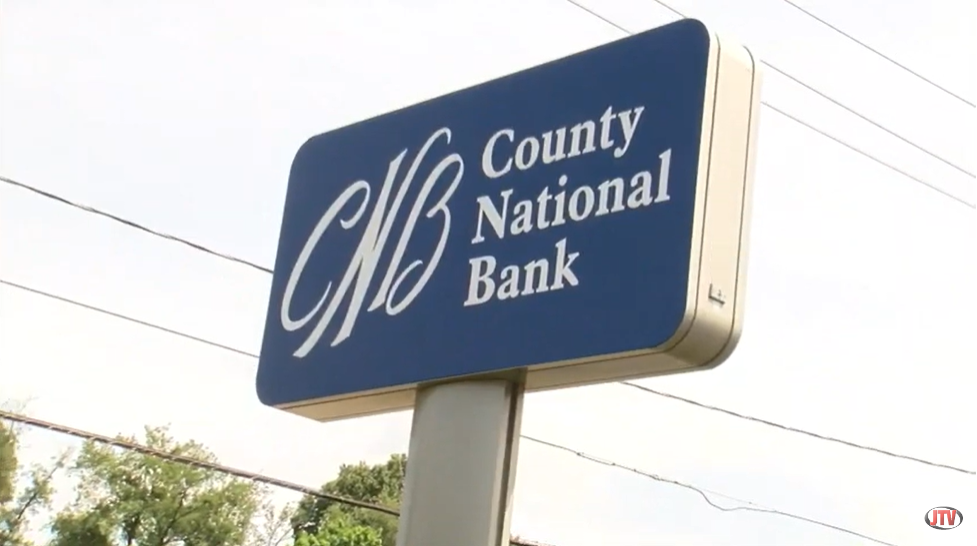 County National Bank Growth Includes New and Expanding Branches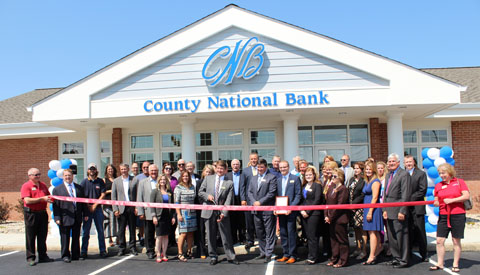 County National Bank Expanding and Relocating in Jackson County